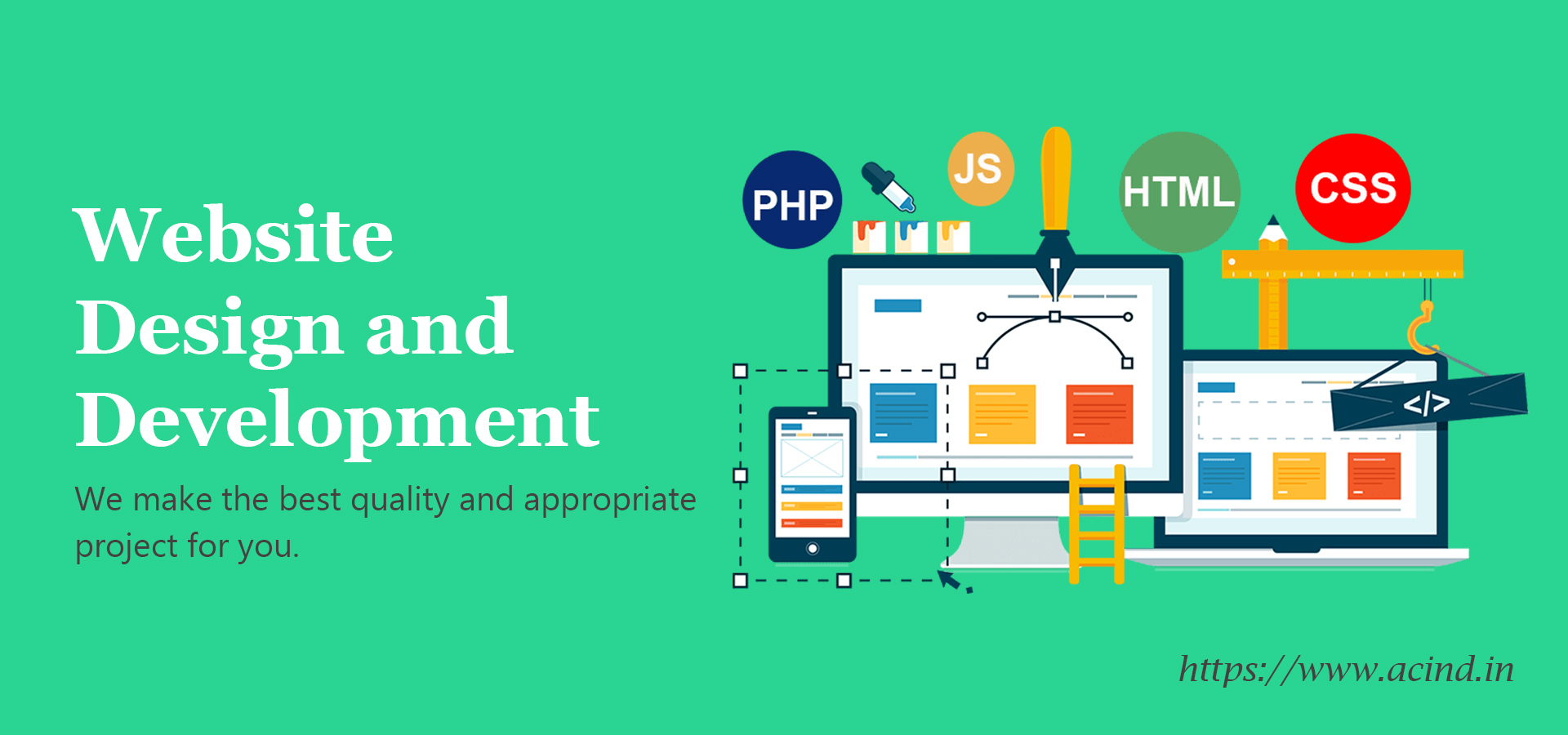 Website Design and Development
We are the best website design and development company in Kolkata, We offer Business websites, E-commerce websites, Personal website design, at a low cost with modern techniques, in Kolkata and beyond.
Our Web-design team consists of highly skilled and experienced designers, therefore we are always able to provide our customers both, static and dynamic web designing services of the highest quality.
Our Objective
As a classy website design and development company in Kolkata, our objective of presenting the best service and work on different aspects of our website designing process. Our website developers and designers both work together to reach as possible to top-quality website designing aspects of your business objective. Our simple and cost-effective policy will help you to make a better website layout at a low cost.
---
We offer the following web design services, with an affordable cost:
1. Static Website Design.
2. Dynamic Website Design.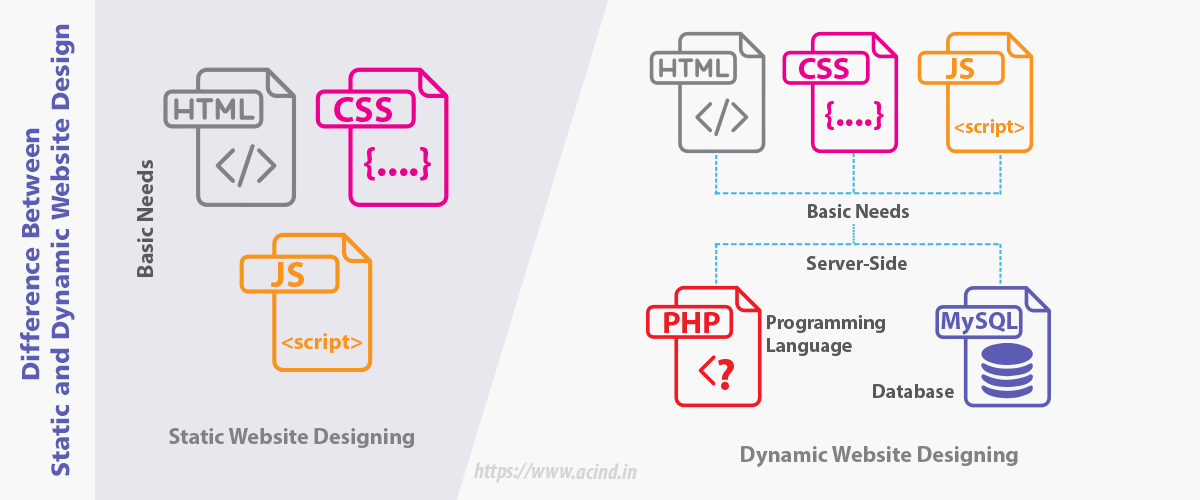 1. Static Website Design:
A Static Website Designing is a simple way to display your business or product online. The content to be presented can be in the form of services and products or maybe information regarding your company's concerns.
Static Web Designing pages mainly comprise a combination of code and content. Sites may consist of any number of web pages with the least amount of HTML and script which helps in Search Engine Optimization. We provide unique and tailored web page designing with excellence at aggressive marketing rates.
Benefits of Static Web Designing:
User-friendly interface.
Easy Navigation.
Browser Compatibility.
Downloadable Graphics.
Features of Static Web Designing:
Well-matched Website Designs.
Specialized Keyword Coverage, Content Writing.
Free Image optimization for enhanced look & experience.
User-Friendly page appearance.
Many type of additions/changes.
2. Dynamic Website Designing:
Generally, a dynamic website must be able to save all kinds of data (image, text, etc.) in a separate database, and as per the webpage requirement, the database will provide necessary data on a webpage.
A website owner is able to edit or control web data on a dynamic webpage, with the help of the Control Panel.
Benefits of Dynamic Web Designing:
Inquiry Basket(Optional).
Customized web design.
Unlimited Images of Products on Display.
User Friendly Control Panel.
Online shopping cart(Optional).
Payment Gateway Integration(Optional).
Types of Dynamic Websites:
Database driven Website.
Content Management System.
E-Commerce Website.
E-Business Website.
Blogs.
Member-only sites.
Jobs Database.
Resume Database.
---
There are the following extra facilities for our customers which are specially done by us.
Easy to able customizable Menu Bar option.
Easy to able customizable Footer design option.
Social Media Sharing optin.
Smartphone, Tab friendly fully responsive website design.
With Latest technology SEO friendly website design.
Technical team always available (preferably except holidays and weekends).
No hidden cost, No unwanted charges.
Best and reasonable cost for website design and development.