SEO Services
We Provide SEO Services In Kolkata with our experienced SEO expert team. Base on our team management and business management policy, we able to provide high-quality services at low-cost. We guarantee, our web design and SEO service will help you to gain better results in your business field.

Importance of SEO
A well-designed website always helps to give the best priority to your business in your business field. But it is only possible when your website is listed in major search engines with the help of the perfect SEO strategies .
SMO strategy is another unique technic to help your SEO, with the increase of your website reader.
In one word, if you want to increase your brand awareness and web traffic then you may follow these two unique technics (SEO, SMO)! If not possible, you may contact us for the best result.
---
1. Search Engine Optimization (SEO)
Search Engine Optimization is used to show your website in the unpaid search engines (Google, Bing, Yahoo), and improve the ranking of your website. When your website is listed in major search sites, results in letting your content to appear related term in searched on the very first pages.
Benefits of SEO : (1. Make Your Website Work For You Get More Qualified Leads 2. Positive Return on Investment with Measurable Results 3. Improve Brand Awareness with Increased Website Traffic) Read More : How SEO helps your business?
What's included in our SEO Services?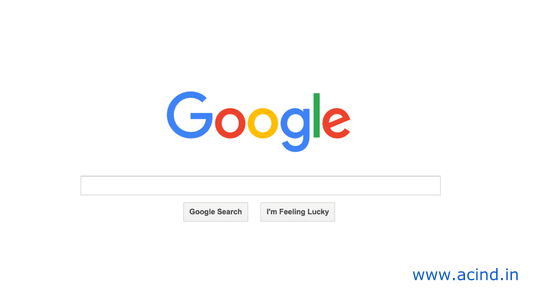 ---
2. Social Media Marketing:
Online networking Optimization is also called Social media Optimization (SMO) and you can also call it Social Media Marketing (SMM).
It is the procedure, which helps to explain your content short description on social media. Nowadays more about 90% of people use social media, and probably many of them have an interest in your content. SMO can help your reader to find your website. Overall SOM is the other popular online business technic that helps you to increase your web traffic and brand awareness.
What's included in our SMM Services?
Pay Per Click Ads.
Social Media Ads.
Social Media Content Marketing.
Blog Writing.
Email Marketing.
How can SMM help you?
Generate more qualified leads.
Increase revenue and sales opportunities.
Improve website conversions.
Improve search engine visibility.
Building site reputation.
Increase brand awareness.
Attach customer attraction