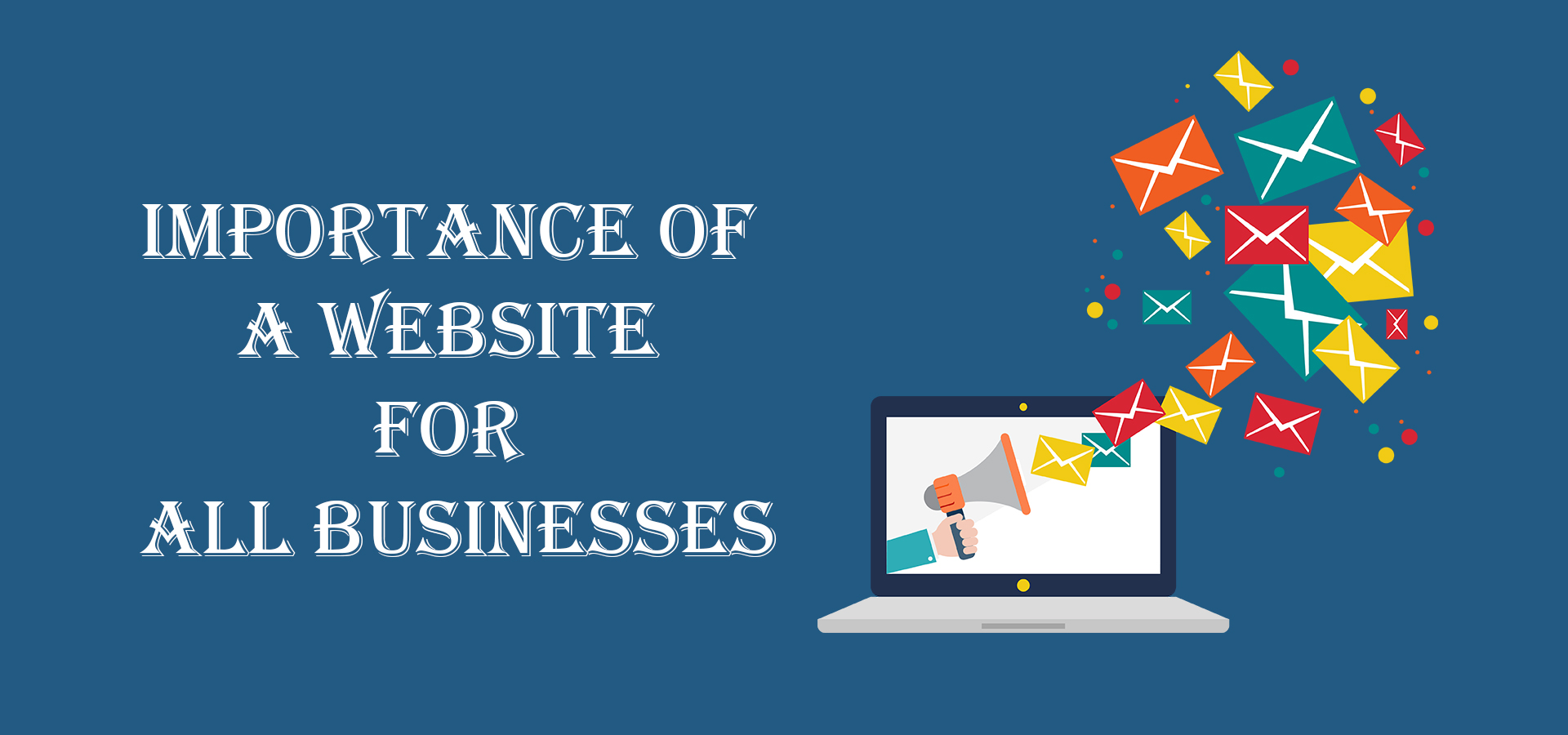 Your website is a powerful marketing tool. A well-maintained website can help you gain a competitive advantage in your industry and improve your business brand. Developing your web site offers many benefits including helping you get more leads and prospects, increase sales, enhance your professional brand, and improve your customer service.
But noticeable, according to various recent studies, just about 45% of all small businesses don't have websites.
Benefits of a website for your businesses you may not have thought of
1. Help to Improve Your Business product Advertising Effectiveness..
Placing your website address on all your brand products will help you gain additional exposure and encourage the visitors to first check your site for the information they are seeking.
2. Easy to explain about your brand/Product with Your Customers
Your website can offer free advice about your products and services. This information can be delivered in a well thought out and consistent way in 24-hours in a minimum of 365 days.
3. Easy to Explain why your products or services are superior to your competitors.
Provide photos and detailed descriptions of your products or services. Explain why your products or services are superior to your competitors. Show visitors how your products or services can help them in their personal or professional lives.
4. Easy to Extend Your Local Reach..
Extend the local reach of your brick-and-mortar store to consumers around the world. You are open for business 24/7 365 days/year with all the information the visitors needs to make an informed decision.
5.Easy Access to New Customers
If maintained properly your website will always be up to date, you may reach more new and existing customers with help your web address or URL.
If you don't have a website, your company is at a huge disadvantage today. please take necessary steps as soon as possible .. thank you