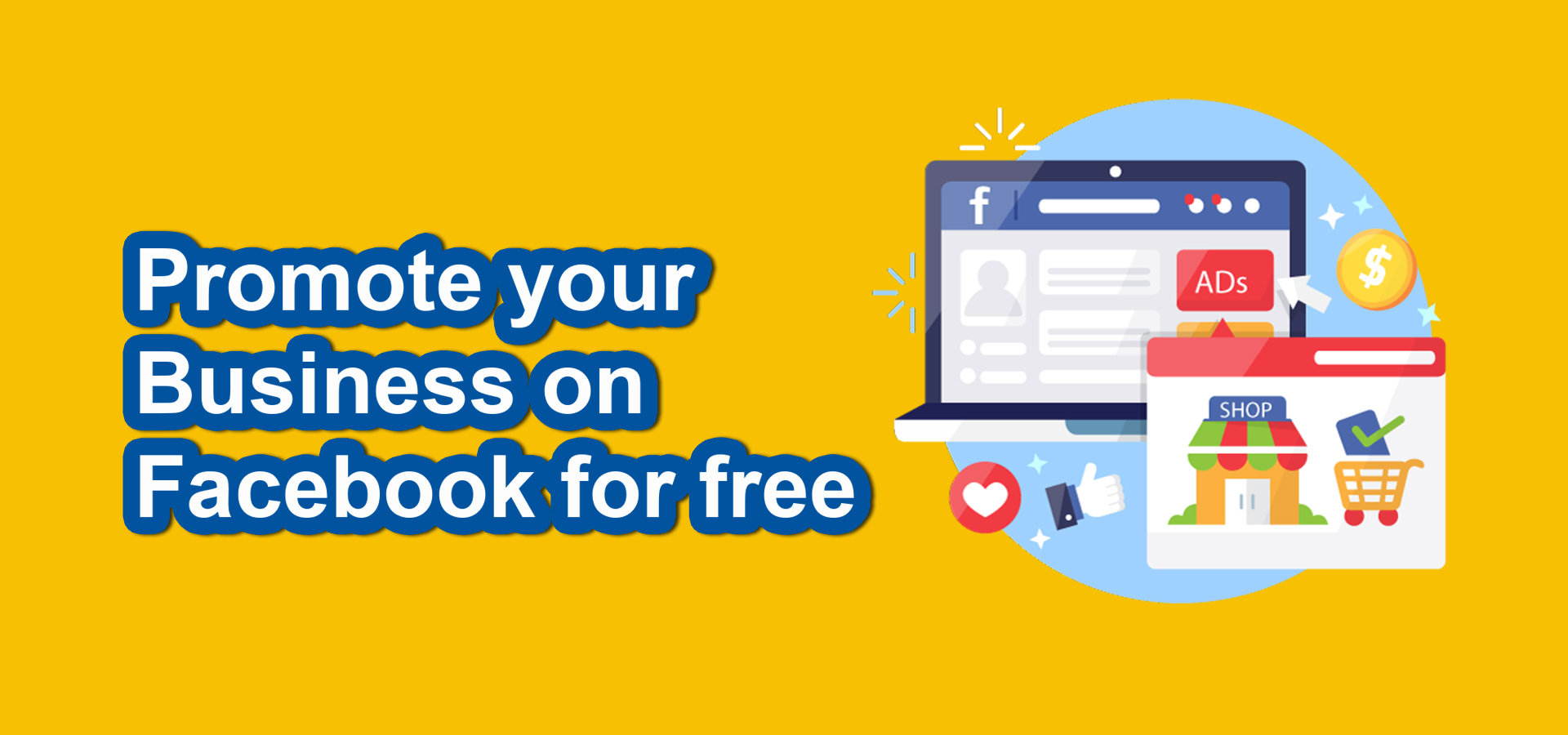 Promoting services with paid advertisements (Boost Post) on Facebook is not a new point, 70% of Facebook users may know it. But many Facebook users have neglected the paid advertisements system because they know the free advertisement system is available on Facebook to promote their business.
In the current date, Facebook has improved as well as increased digital advertising and marketing to a fantastic extent. It helps us to reduce our ad-posting time and cost. Unlike the old-fashioned marketing methods like having advertisements on newspapers, Leaflets, or postering in-wall, digital advertising can publish your ad daily on your Facebook wall as a base on your publicity. Not only that, but your post has also still visible in after the end of your premium ad posting time limits.
However, after a basic concept of Facebook advertising, I suggest you to the paid advertisements (Boost Post) on Facebook, it is the most effective way to increase your visitor. Even though the expense of paid advertisements on Facebook is relatively lower than the standard advertising and marketing channels, lots of Facebook users find it is tough to pay off an ever-running ad campaign.
So, here I have added 6 easy techniques to promote your organization on Facebook for FREE. I am using these techniques for nearly all of my clients. I can guarantee that these methods work properly as our expectations.
Apply these following techniques and see the results.
Step 1. Create & Enhance Your Facebook Business Page first
Sign up for a Facebook Page
Choose the Correct Category
Enter Your Business Information
Claim a Vanity URL
Choose Appealing Pictures
Complete Your About Section
Describe Your Business Story
Step 2. Discover the right Facebook group.
Find the few good Facebook groups where people blog post ( which is related to your business things) regularly, and request the group admin to enlist in your name in this group.
Step 3. Make a good relationship with group members.
Accompany with new Facebook teams for a long time. And casually remark and also add regular posts (not connected to your company!) for a few weeks. Genuinely attempt to be careful with your remarks, as well as read blog posts.
By doing this, you can acquire depend on and some appeal among the participants of such groups. That is why occasionally you may be able also to win a chance for your valued new subscription.
Step 4. Post your business-related unique topics.
Post some unique topics with attractive pictures. Attend the reviews add a remark, and also recommend your service option.
Step 5. Be close friends with members.
This is a crucial step in your method. By being close friends on Facebook, you can have a much better possibility of showing your messages to others on Facebook. Naturally, you may maintain doing this forever.
6. Ask the reader to tag their friends.
Request your existing customers to tag their friends if done it correctly then your post engagement may increasing too much.
For example: (Your Company name) is a barbecue restaurant that is famous for its cheese biscuits. The company created the post below and asked their existing clientele to tag a friend who would enjoy the product. Posts like this keep your customers engaged and have the potential to increase your followers.